About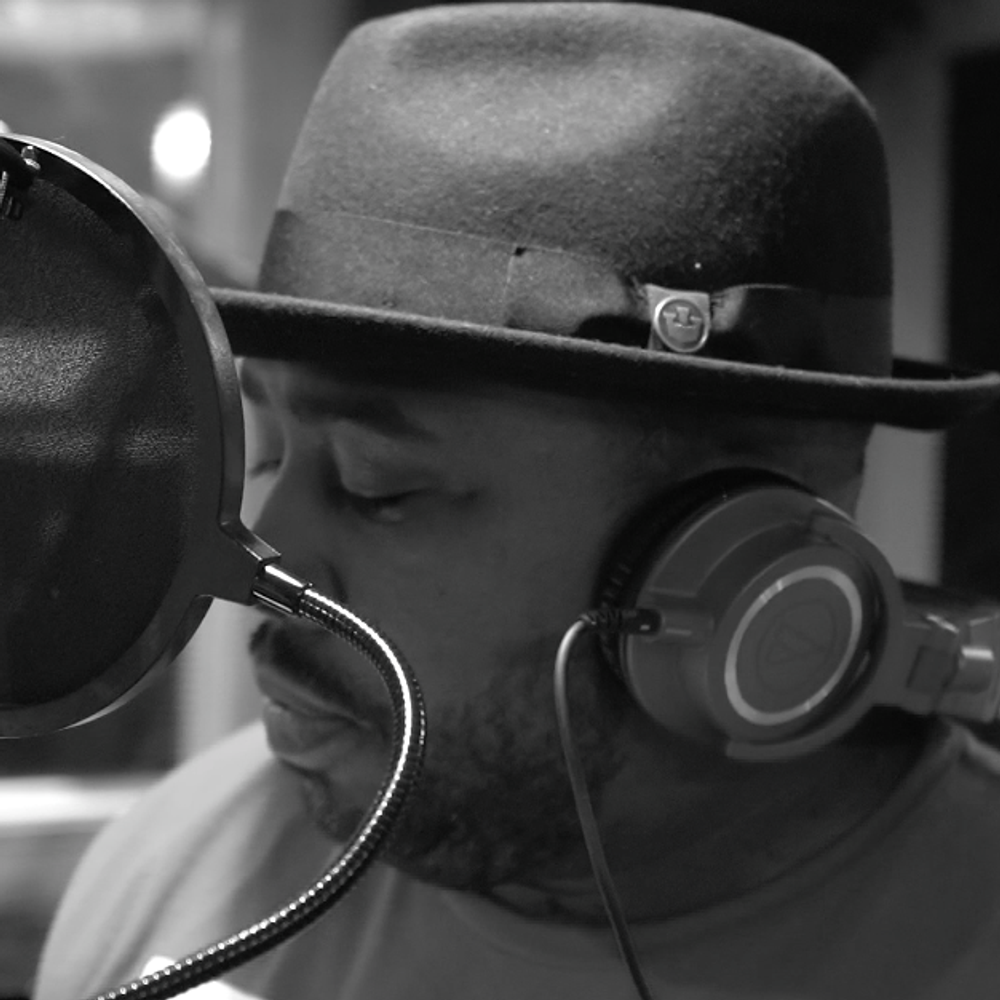 Kiron R. Dawkins an American Musician, Emcee, Producer, Songwriter, Singer, Entrepreneur, & Philanthropist. He is most known for His voice, flow, and innovative approach to the music. Kiron R. Dawkins who performs as Kiron and Kiron Rasheed would form the foundation of His writing and delivery styles during raps golden era, often writing on top of r & b and pop classics that dominated the radio. His music is truly a soundtrack and snapshot of life.
The recordings are filled with vivid storylines, well rounded content, and literary imagery that paint pictures in the mind. In as much as he is socially conscious in his approach he also provides fun and energetic tunes in between that bring balance and conceptual soundness. Truly this is music whose innerworkings possess an artful wisdom.

One reviewer writes, "The production quality is better than what you hear on 99% of indie (and even most major label) hip hop songs". Another reviewer writes, "His lyrics take front seat and make cogent, powerful points worth considering".